Comments Off

on Do I Need E-Commerce Web Hosting Solutions?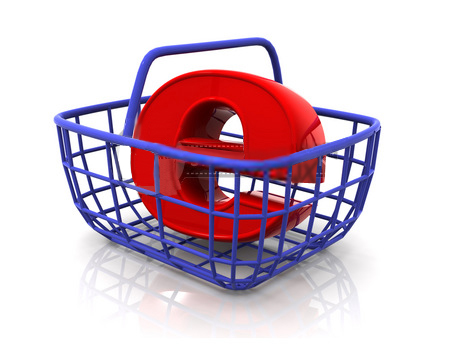 The big boys in a Web Hosting business
all offer e-commerce hosting and e-commerce hosting solutions. If you're running an on-line store, to be successful, you are smart to make your store totally functional and user-friendly. There are all sorts of e-commerce hosting packages available that range from inexpensive, do-it-yourself kits to expensive, tailored packages from designers.
Your customers want to feel secure and safe in purchasing merchandise from you. You can help foster that trust by making good use of all the e-commerce tools at your disposal. If you have modest needs and a modest budget to start out with, you may be able to design your own store with Dreamweaver. But if your needs are greater, you may want to invest in letting a professional designer take care of the store set-up for you. Some people enjoy getting their hands dirty and doing a DIY project, while others find that it's sometimes wise to let a pro handle the work. The choice is totally personal.
can help take the hassle out of processing and tracking orders, and ensure secure transactions. You'll usually be able to print shipping labels and process refunds accurately. The right e-commerce package will ensure that you can set up a coupon code system, and keep customers coming back for more.
The statistics and data that are provided from your website tracking reports are invaluable in helping you figure out what is going right and what is going wrong. The stats can tell you what products people almost buy and leave in their virtual shopping carts, but don't ultimately purchase.
allow you to receive "low inventory" warnings and allow you to sell thousands of products. And for merchants who hate math, the e-commerce plans help you set shipping rates and calculate taxes, and automatically email customers with information updates about their order.
Yes, you need an expert e-commerce web hosting company to help you choose the right tools and solutions for your business if you want to streamline your online business and take control of your life.
Categories: E-commerce web hosting
---
---